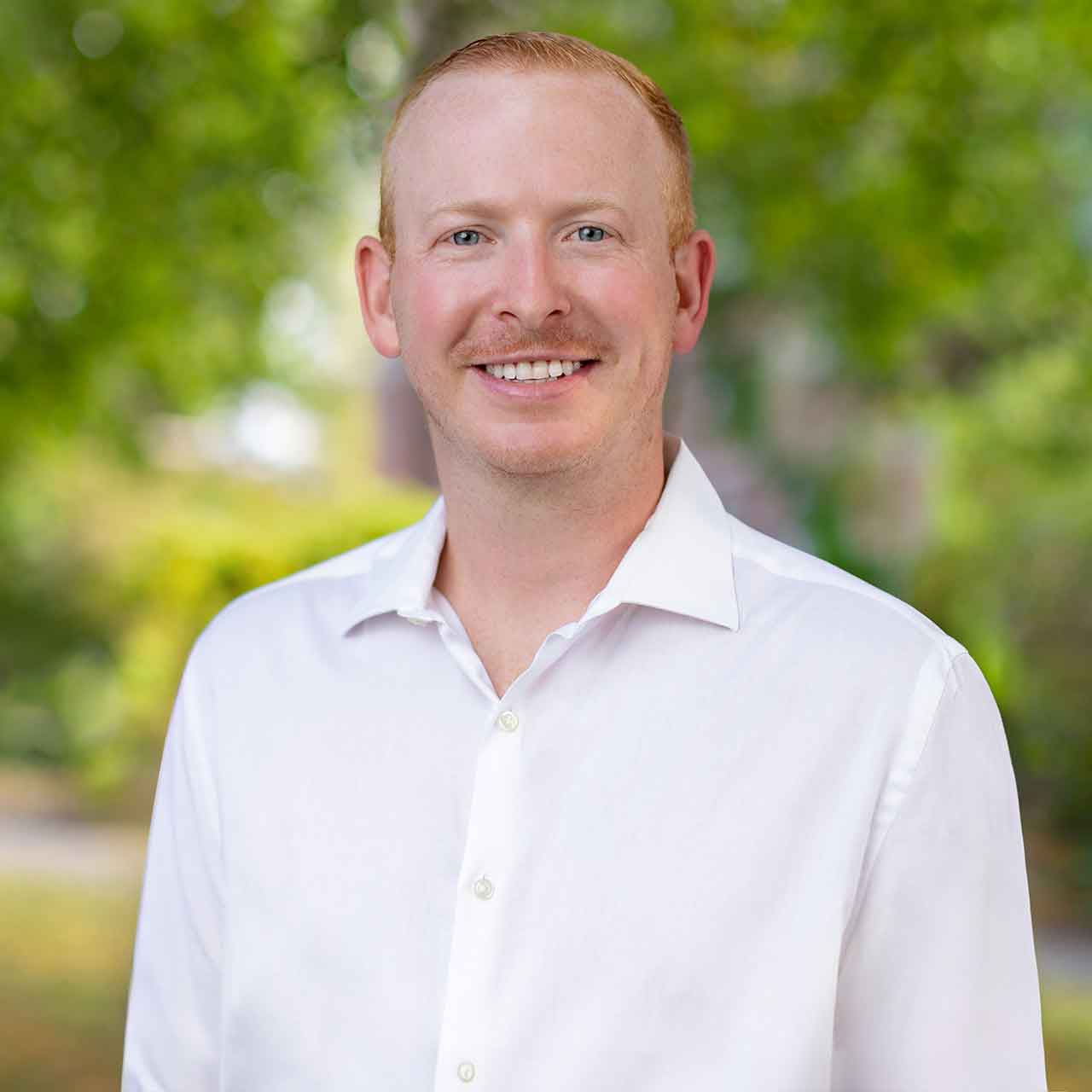 Ryan Devlin, CEPA - Account Manager / Head of Outsourced Accounting
Ryan joined our firm in 2022. His responsibilities mainly include advisory services in addition to corporate, partnership, and individual taxation. Prior to joining our firm, he worked at Morgan Stanley.
Ryan earned his Bachelor of Science degrees in Finance and Information Systems at Salisbury University. In the community, Ryan is primarily involved with the Lady of Fatima Parish among various other community efforts.
Outside of the office, Ryan enjoys sports, hiking, and spending time with family and friends.