Take your career to the next level by joining the Sturgill & Associates LLP team
The accounting profession is evolving at a rapid pace—and so is our firm. Our clients look to us for progressive solutions to support their businesses and their personal financial health. This means that we invest in the tools, technology and talent necessary to meet the needs of our clients and help them achieve their goals.
The innovation and dedication of Sturgill & Associates LLP's team members sets our practice apart and is a key driver of our success as a truly modern tax and accounting firm. If you are a proactive, forward-thinker who is exceptional in your area of expertise and are looking to advance your career by joining our team, we want to hear from you.
Please review our current career positions below and submit your resume with a cover letter to info@sturgillcpa.com.
Thank you for your interest in joining the Sturgill & Associates LLP team!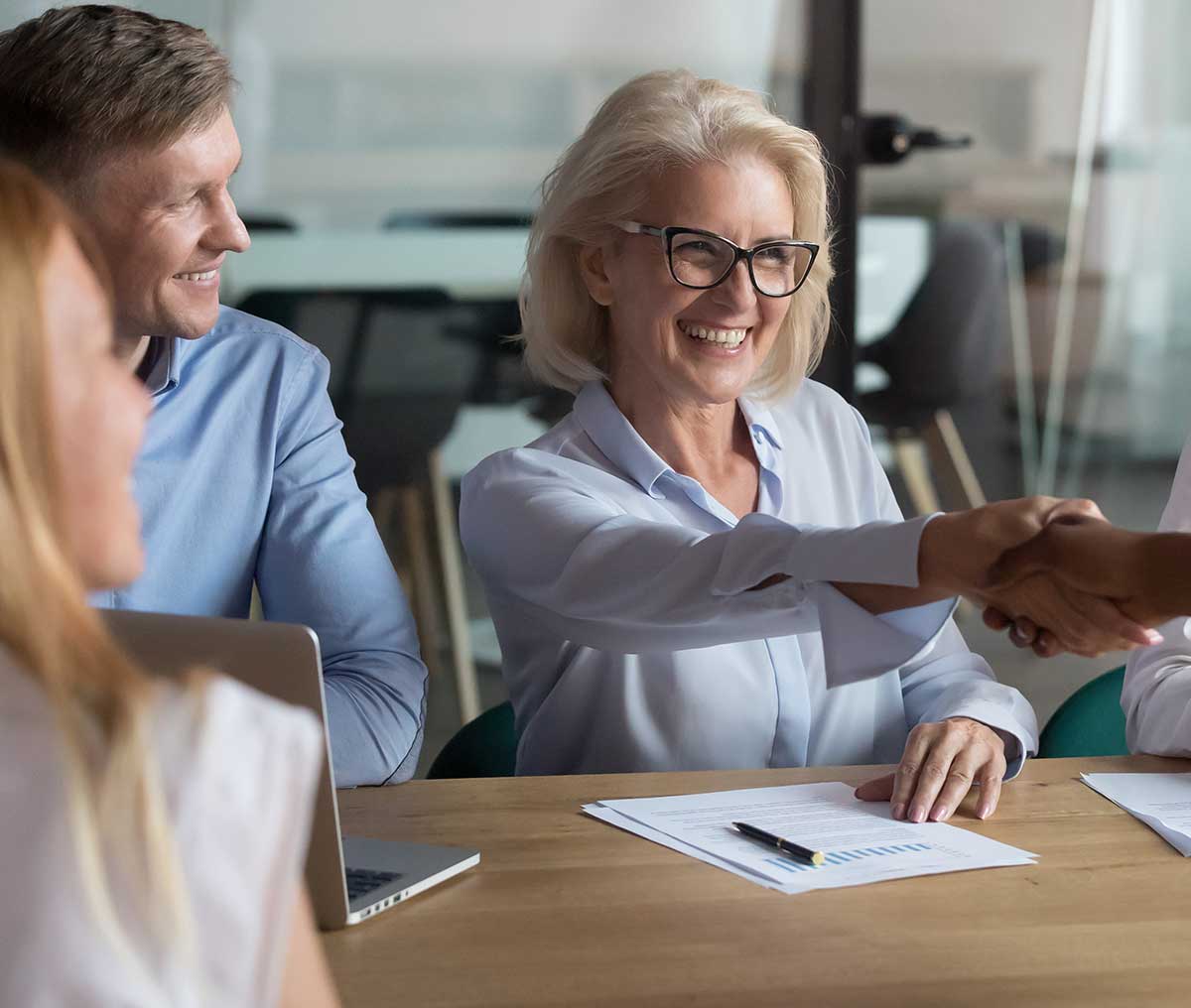 Professionalism
Our high standards, service and specialized staff spell the difference between our outstanding performance, and other firms. We make sure that every client is served by the expertise of our whole firm.
Responsiveness
Through hard work, we have earned the respect of the business and financial communities. This respect illustrates our diverse talents, dedication and ability to respond quickly.
Quality
Our primary goal as a trusted advisor is to be available and to provide insightful advice to enable our clients to make informed financial decisions. We do not accept anything less from ourselves and this is what we deliver to you.