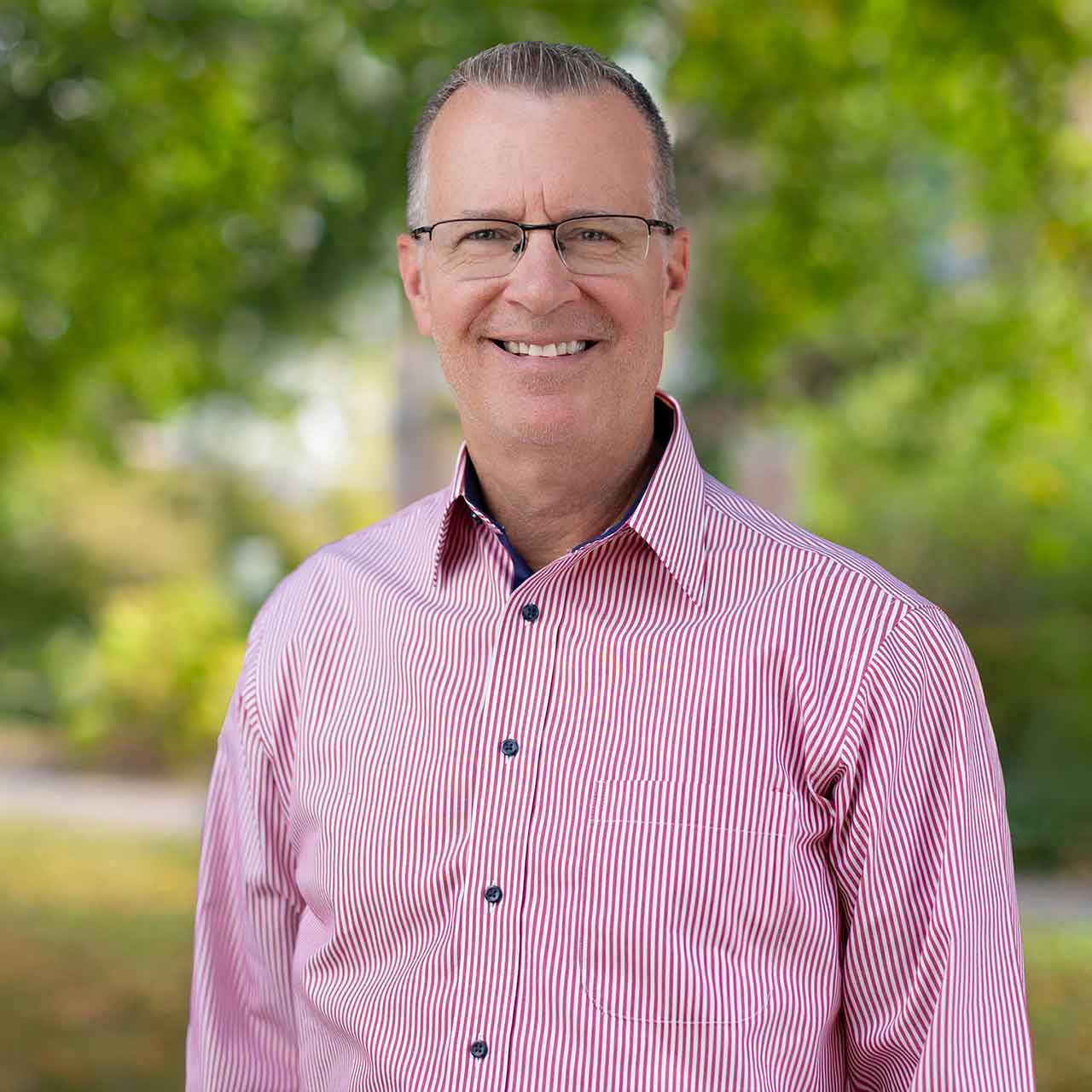 Michael Price, CPA - Principal
Michael joined our firm as a Principal in 2023. He has over 38 years of experience working in the field of public accounting providing a full range of consulting and tax services for a diverse clientele including corporations, partnerships, trusts, and individuals. He has a particular expertise in high net worth individuals, closely held business and real estate partnerships, providing them with his expertise in areas such as tax planning, consulting and advisory services.
Michael graduated with a Bachelor of Science degree in Accounting from the University of Baltimore. He is a member of the American Institute of Certified Public Accountants and the Maryland Association of Public Accountants. In the community, Michael has spent many years as a coach for many local youth programs.
Outside of the office, Michael enjoys spending time with his family, including his wife, his four children, and his two grandchildren.