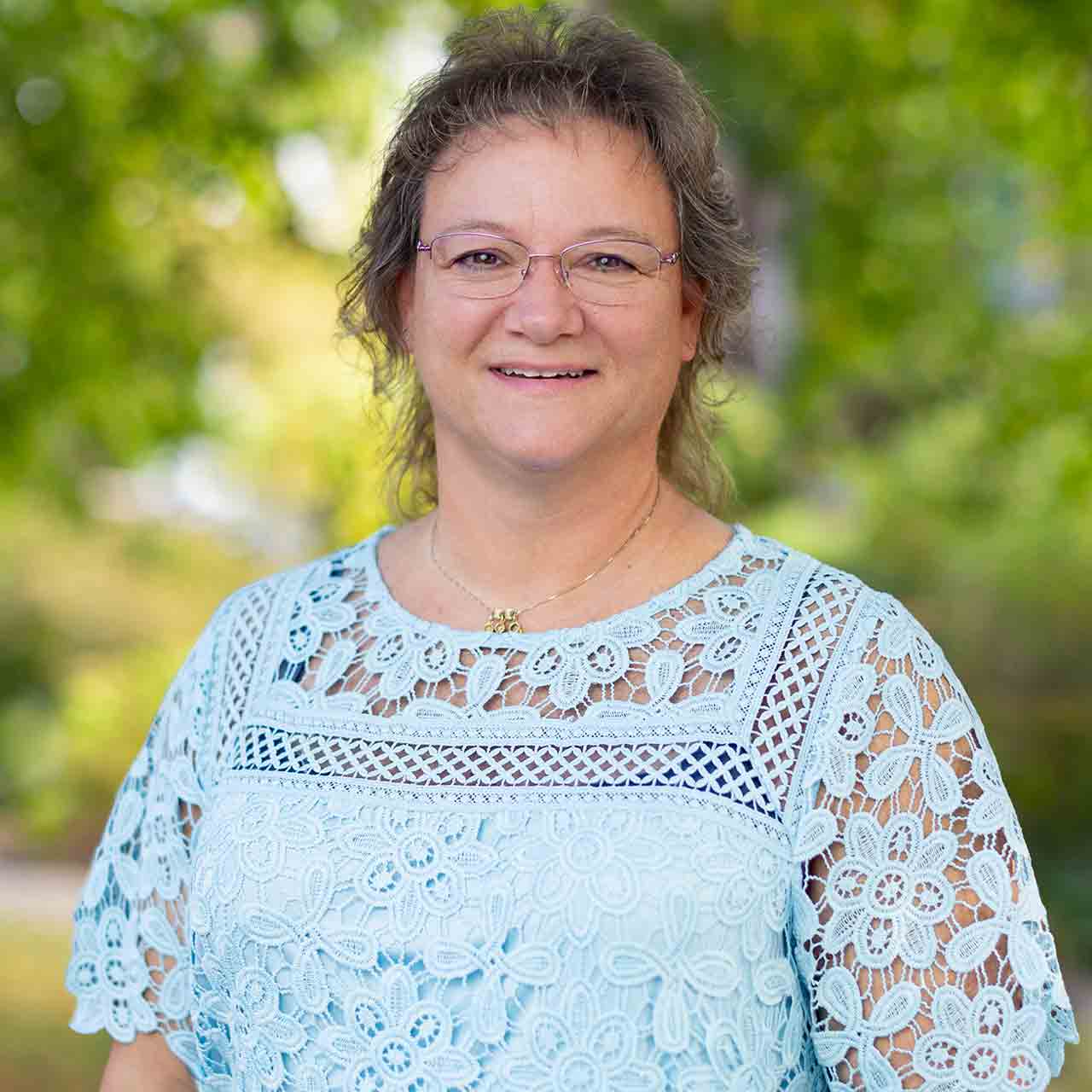 Kim Swam - Bookkeeper and Payroll Specialist
Kim Swam joined our firm in 2021. Her responsibilities include processing payroll and sales tax, bookkeeping, as well as assisting with calls and visits from clients. She specializes in payroll and bookkeeping. Prior to joining our firm, she worked for a local machine shop as Assistant Office Manager and works for Hilltop Farms managing rental properties and bookkeeping.
Kim earned her Associates degree in Accounting at York Technical Institute.
Kim is married and has 3 children. Outside of the office, Kim enjoys spending time with her family and friends, watching her children play sports, and crafting.