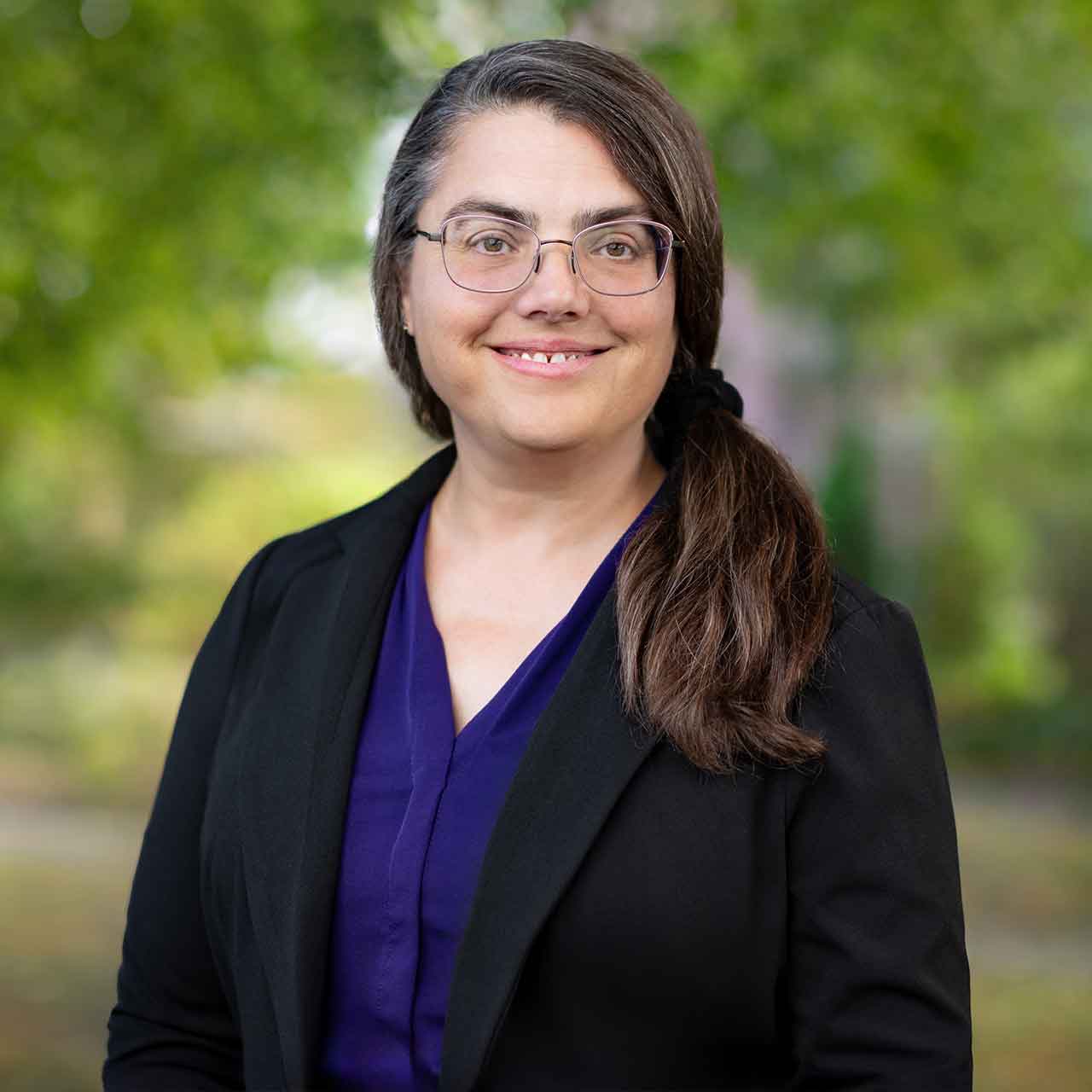 Kimberly Allenbaugh - Individual Tax Specialist
Kim joined our firm in 2019. Her responsibilities primarily focus on tax preparation, specializing in individual income tax. Prior to joining our firm, in addition to being self-employed, she has worked at Colliers Pinkard, USF&G and Aronson, Fetridge, Weigle & Stern.
Kim earned her Bachelors of Business Administration in Accounting with a concentration in Accounting Information Systems at James Madison University graduating Magnum Cum Laude.
Kim is married and has two children. Outside of the office, Kim enjoys reading, cooking & horseback riding.