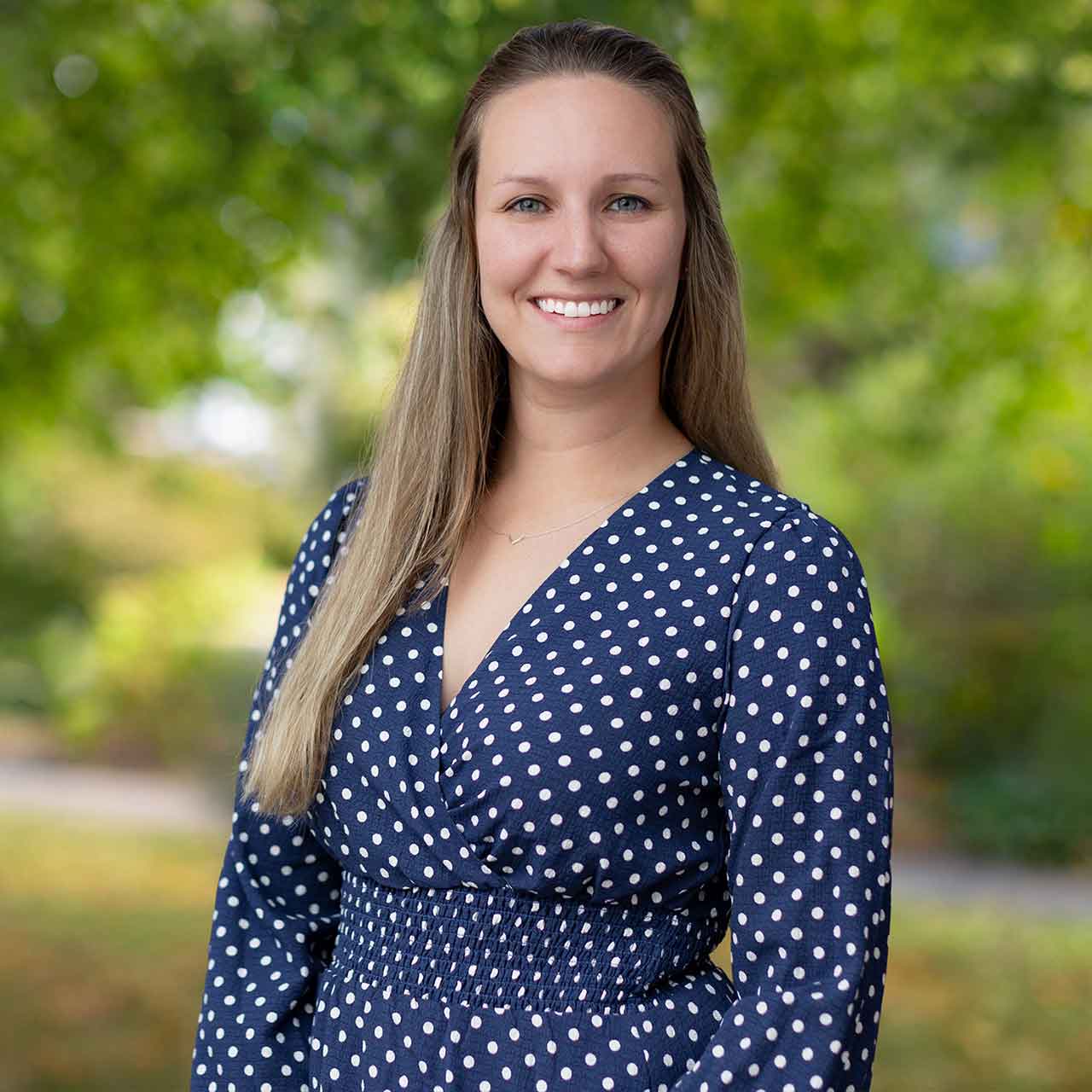 Elizabeth Kendrick - Account Manager / Assurance Manager
Elizabeth joined our firm in 2015. Her responsibilities include corporate, partnership, trust, and individual taxation and financial statement review and compilation services. She specializes in financial statements review and compilation and business taxation.
Elizabeth earned her Bachelor of Science degree in Accounting at Bloomsburg University in 2015.
Outside of the office, Elizabeth enjoys traveling, sports, and family time.