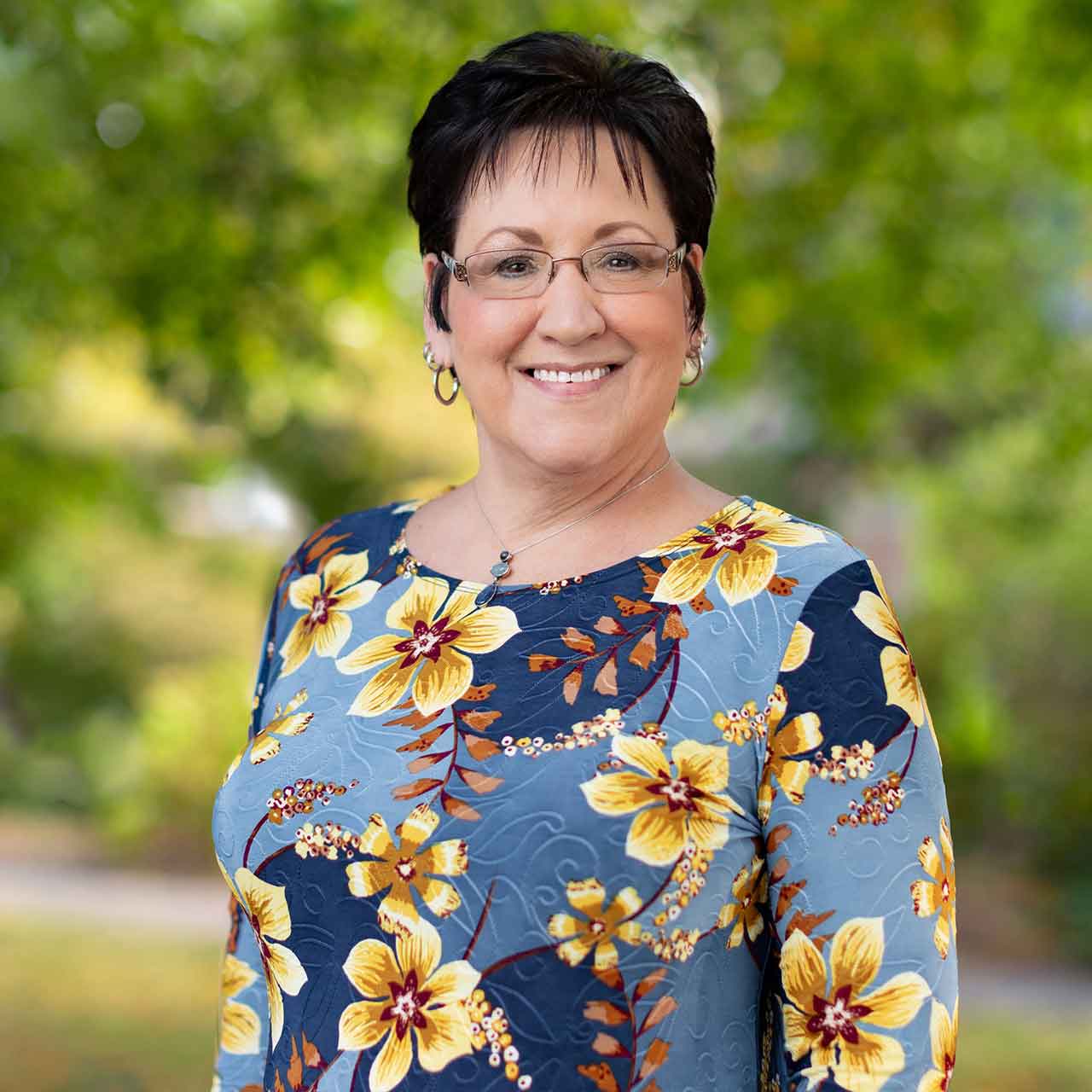 Debbie Gale - Bookkeeper / Payroll Specialist
Debbie joined our firm in 2018. Her responsibilities include processing payroll and sales tax, bookkeeping, as well as assisting with calls and visits from clients. She specializes in payroll and bookkeeping. Prior to joining our firm, she worked at Safeway as the front end bookkeeper and prior to that worked for AlliedSignal Technical Services Corporation as the Administrative Assistant to the CFO.
Debbie is working towards her Business Administration degree at Carroll Community College.
Debbie has 2 children.